25/5/18 – School Eco Council Organising wear your own clothes to School
On behalf of our governors, staff and children it gives me pleasure to welcome you to our school website. We hope that over the course of time we shall develop a close working partnership that will invariably benefit, shape and enhance your child's education. Rhys Prichard is an integral part of the town and the wider community and we shall strive as a school to create a pupil that can become an important, respectful and informed member of this community. We aim to create a stimulating, purposeful and happy learning environment whereby each child is encouraged to reach his / her full potential. We recognise that a child's education is a 'once in a lifetime' chance which we aim to make as happy and successful as possible. A happy child who enjoys the rigour of school will gain the maximum benefit from his / her time in primary education. Creating and fostering good relationships between children, staff and parents is paramount if we are to achieve our long term goals:- Working together, ensuring the development and well being of each child.  
Important dates Spring Term 2018
21-23/5/18 – Llangrannog Years 4 – 6.
21-23/5/18 – School Eco Council organising wear your own clothes to school .
28/5/18 – 1/6/18 – Half Term
7/6/18 – Year 3 a 4 Language Charter Disco at Llanybie 12.30p.m. – 3.00p.m.
8/6/18 – Year 5 and 6 Eisteddfod Ddwl at Pantycelyn School Hall
18/6/18 – School Sports 1.00a.m..
3-4/7/18 - Year 6 Transition Days Ysgol Bro Dinefwr
4/7/18 - Year 3-5 Multi Sport Activities at Tregib Campus
9-13/7/18 – Foundation Phase and KS 2 Trips
17/7/18 – Year 6 Prom
23/7/18 – Last day of School
24/7/18 – INSET Day

Twitter

Saturday, May 26th, 2018 at 12:20am
Pob lwc i Suzie Pearson-Ryall, sy'n cymryd rhan yng nghystadleuaeth CogURDD yn Llanfair ym Muallt Dydd Llun nesaf. Good luck to Suzie Pearson-Ryall, taking part in the CogURDD competition in Builth Wells next Monday. https://t.co/Q4h0oDV3fd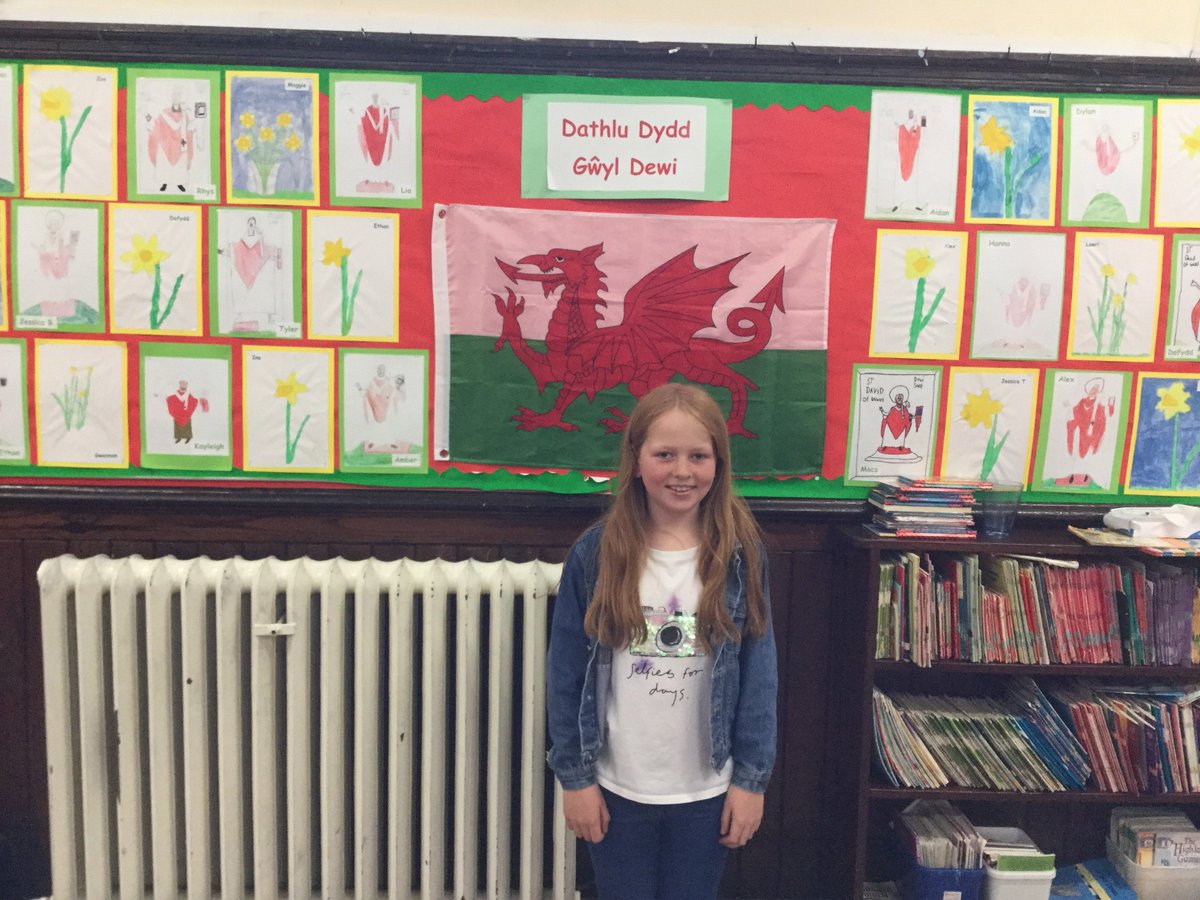 Friday, May 25th, 2018 at 8:06pm
Plant y Cyngor Ysgol Eco yn gyflwyno eu dyheadau eco i'r plant a'r staff. The Eco School Council introducing their eco aspirations to the children and staff. https://t.co/eqUi06ill0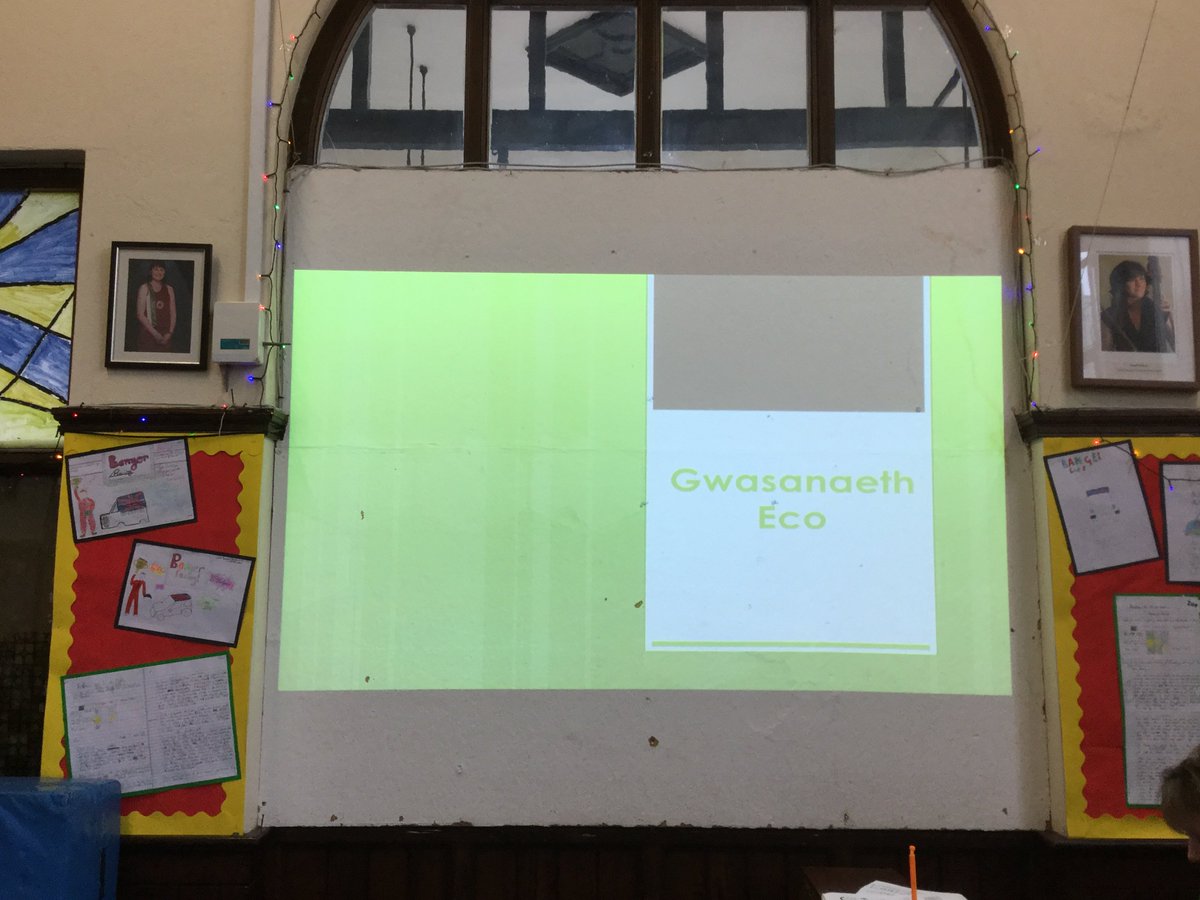 Ysgol Rhys Prichard PTA shared Co-op Llandovery's post.
Friday, May 25th, 2018 at 10:45am